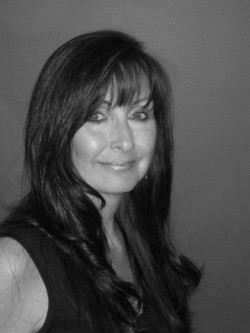 Combining decades of small business development, interest in the growing field of neuroaesthetics  and a  fierce passion for all things creative, I provide fresh strategies and an unconventional perspective to complement old school business and art space development working with internationally acclaimed artists, emerging artists/photographers and interior designers. Current artistic efforts include curating photography and fine art images for reproduction to be exhibited within a variety of regional upstate western New York and Florida based healthcare systems and   corporate establishments in New England. The work, the images, the artists, the institutional leadership. All of them unique, interesting and passionate about ART and the therapeutic and positive effect art can have on all of us.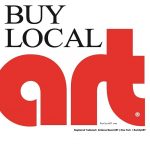 Using my creative skills and combining them with a Zen-like philosophical approach to project management, marketing, and communications in the field of the ARTS, I worked closely with a team of like minded colleagues, demonstrating the efficacy of setting goals and releasing the outcome resulting in wall to wall media coverage for Steve Carpenter, internationally acclaimed fine artist for hi his exceptional 27'x7' " Four Seasons" Mural in the Neighborhood of the Arts at Village Gate in Rochester, New York.
The project's tremendous success coupled with continued international inquiries in Steve's body of work speaks directly to the success of the overall strategy of the marketing/social media & promotions employed. The mural now hangs prominently in the 1st floor atrium of Village Gate in the Neighborhood of the Arts.
To learn more about the project and how what began as a private commission evolved into a cultural event & media focus you can go to Steve Carpenter Art VIDEO